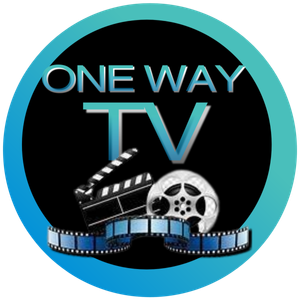 ONE WAY TV ON DEMAND
24/7 of Entertainment ,Show ,Movies ,Radio Shows and so much more!!
OUR SERVICES
Our services is  a christian establishment to help get people saved . Whether for the sake of Kingdom Building or to provide a much needed service to the community.  We have a package that will suit your needs. 
24/7 Christian and Community Based Programming 
Minist tv 
Banner Advertisement 
Program and Show Production